Third Coast Cyber Security
We are your Wisconsin Cyber Security agency, offering a multitude of services for our local neighbors, families, and businesses.
In a world of increased Cyber Threats and work from home life, we are proud to guide you to the safest solutions for you, your family and your business.
Bug sweep services in Wisconsin provide professional and reliable solutions to detect electronic eavesdropping devices and protect confidential information. With the advancement in technology, the threat of unauthorized surveillance is growing, and it's crucial to have a thorough sweep of your premises to ensure privacy.
Our bug sweep services use state-of-the-art equipment to detect hidden microphones, cameras, and other types of spy equipment. Our technicians are trained and experienced in conducting bug sweeps in homes, offices, cars, and other sensitive areas. Trust us to provide you with a comprehensive and confidential bug sweep in Wisconsin to give you peace of mind and secure your privacy.
Computer and Mobile Protection
Computer and Mobile Protection services in Wisconsin offer complete security solutions to keep your devices and information safe from cyber threats. With the increasing reliance on technology in our daily lives, it's more critical than ever to have robust protection for your devices.
Our Computer and Mobile Protection services include the latest antivirus software, firewalls, and security updates to prevent virus and malware infections. We also provide encrypted communication tools, data backup and recovery services, and device tracking to protect against theft or loss.
Our team of experts stays up-to-date on the latest security threats to ensure that your devices and information are always protected. Trust us to provide comprehensive Computer and Mobile Protection services in Wisconsin and keep your devices secure.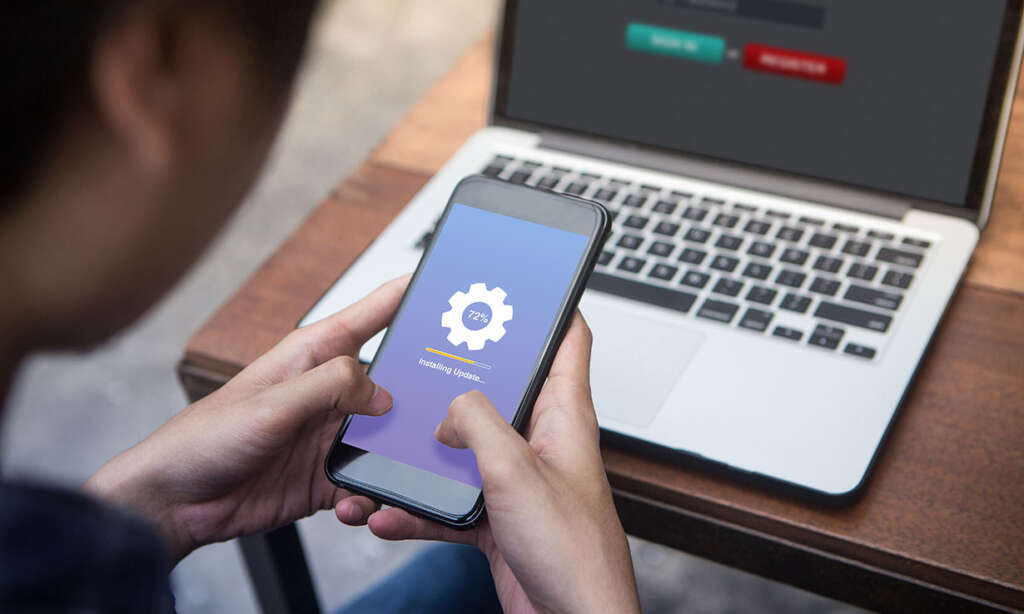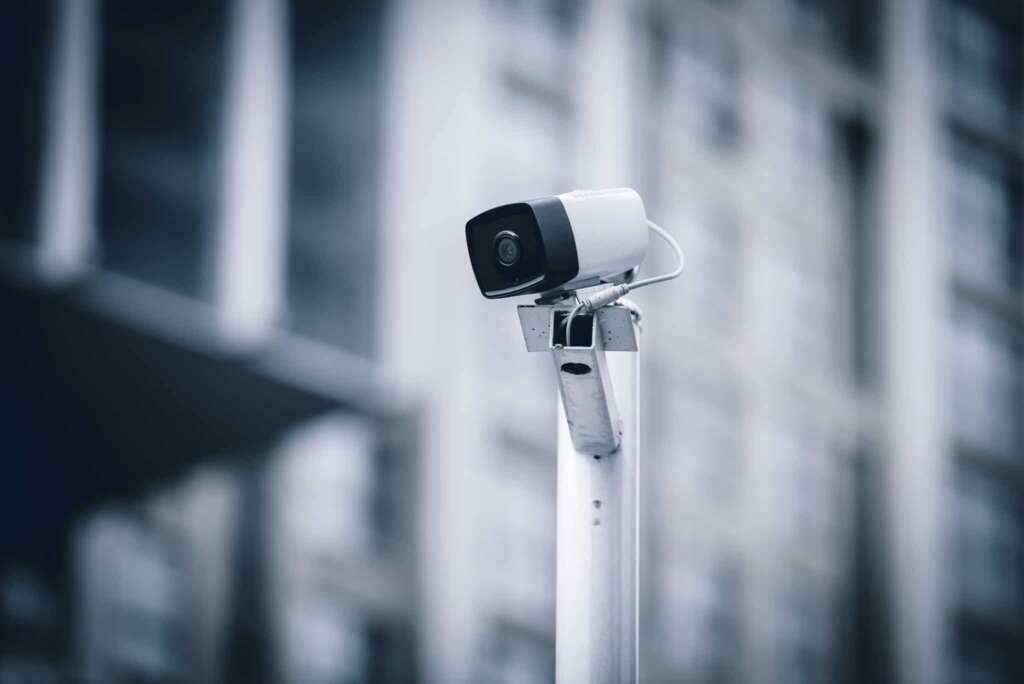 Digital Forensic Services in Wisconsin offer comprehensive and reliable solutions for the investigation of electronic devices. With the vast amount of digital information stored on computers, smartphones, and other electronic devices, digital forensics has become a critical component in criminal and civil investigations.
Our Digital Forensic Services include the examination of digital devices and storage media to recover and preserve evidence. Our team of certified forensic examiners utilizes advanced tools and techniques to uncover hidden data, recover deleted files, and extract relevant information.
Whether it's a criminal investigation, civil litigation, or a data breach, our Digital Forensic Services in Wisconsin provide reliable and accurate results to support your case. Trust us to deliver high-quality Digital Forensic Services and support your investigation.
Network security in Wisconsin is critical for businesses and organizations to protect their valuable data and information from cyber threats. With the increasing number of cyber-attacks, it's essential to have a secure and robust network to prevent unauthorized access and data breaches.
Our Network security services include the implementation of firewalls, intrusion detection systems, and encryption technologies to safeguard your network from external and internal threats. Our team of security experts stays up-to-date on the latest security threats and trends to ensure that your network is protected against the latest vulnerabilities. Trust us to provide comprehensive Network security solutions in Wisconsin and keep your data and information secure.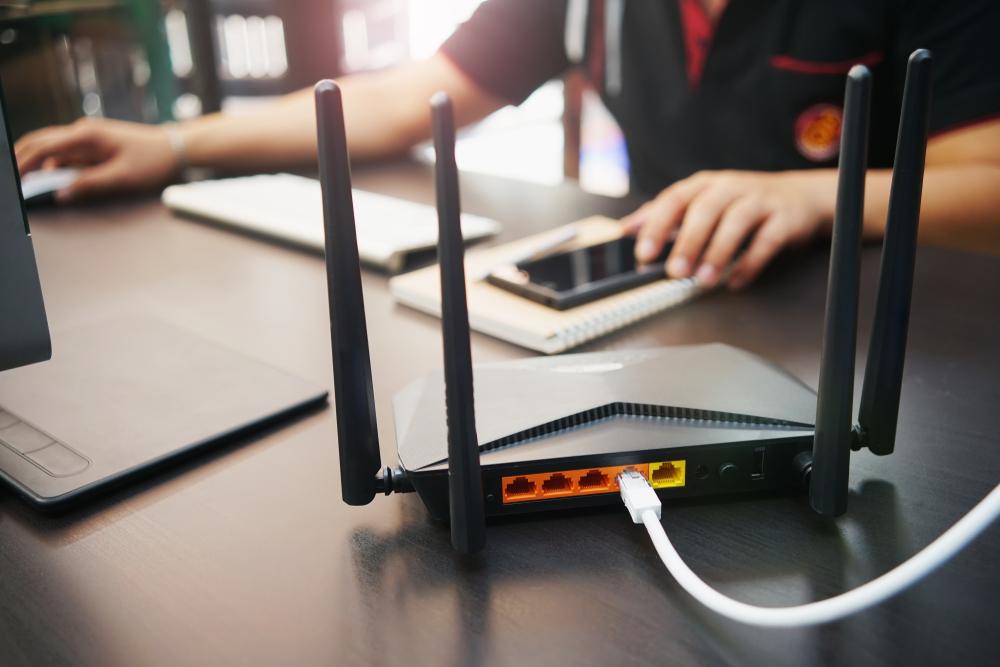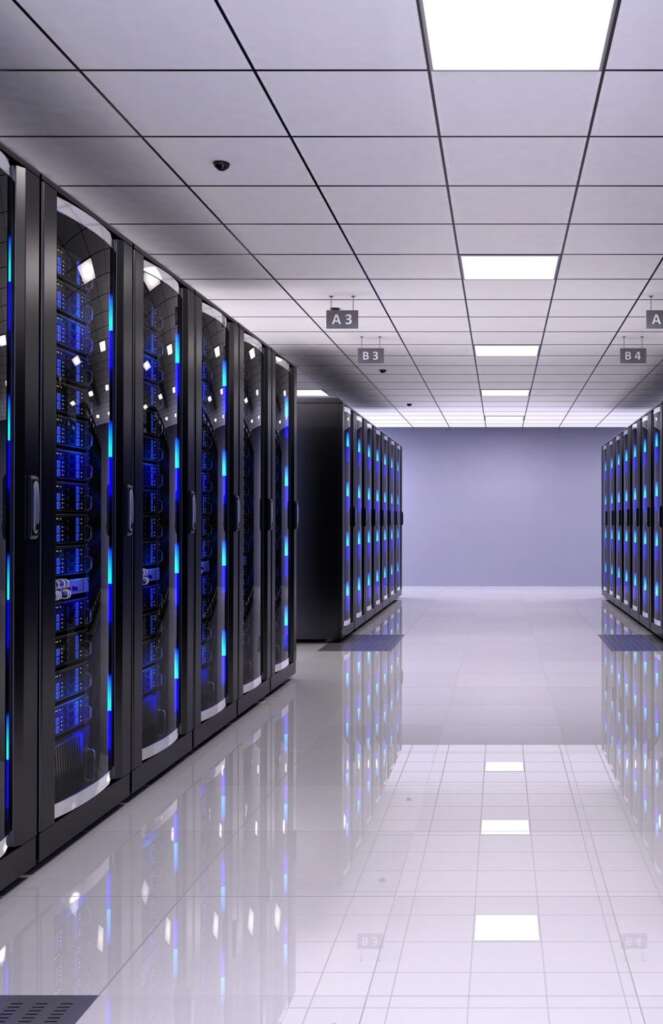 Private cloud solutions in Wisconsin provide businesses and organizations with secure and reliable ways to store and manage their data and applications. With a private cloud, you can benefit from the scalability and cost-effectiveness of cloud computing while maintaining control over your data and infrastructure.
Our private cloud solutions are designed to meet your specific needs and requirements, providing you with a customized and flexible environment to support your business operations. Our team of experts will work with you to design, implement, and manage a private cloud that fits your specific needs and budget. Trust us to provide secure and reliable private cloud solutions in Wisconsin and support your digital transformation.
Data recovery is the process of restoring lost, damaged, or corrupted data from electronic storage devices such as hard drives, flash drives, or memory cards. In Wisconsin, there are several data recovery service providers that offer a range of services to individuals and businesses. These services typically include recovery of deleted or corrupted files, damaged hard drives, and retrieval of data from damaged or destroyed devices.
Data recovery providers in Wisconsin use specialized tools and techniques to recover data from various storage devices, and many offer emergency services to minimize downtime for their clients. Whether you're an individual who has lost important files or a business that needs to recover critical data, data recovery services in Wisconsin can help you get back on track quickly and efficiently.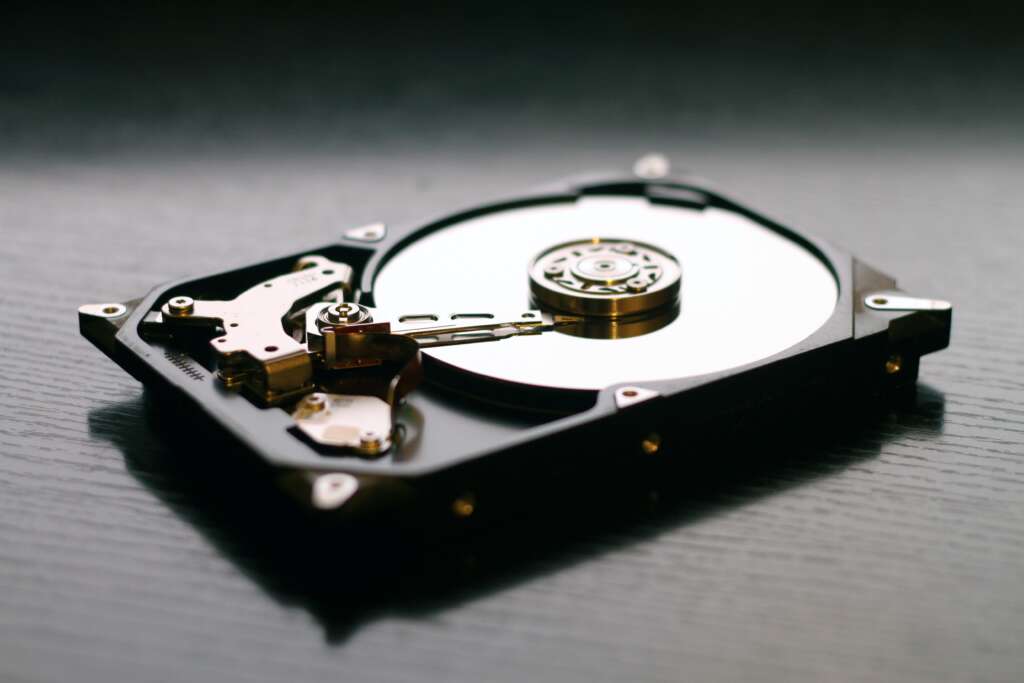 Frequently Asked Questions!