Your Racine Security Firm
Third Coast Security
Third Coast Security is the foremost security company in Racine. We're known for customer satisfaction and unparalleled knowledge of Racine and its surrounding cities. Many of our teams include and/or are directed by off-duty police officers, ensuring our staff has the most up-to-date training and local crime knowledge. Our security plans start with you and your needs, and they end with a reduction in crime.
These are the services we offer:
Types of Security
Racine's closeness to Milwaukee can cause complications, but our staff is hyper-reactive to changing conditions and can adapt as needed. With expertise in all locations, from homes to banks to communities to individual businesses, we off six standard types of security services:
Executive Protection: Our Racine executive protection teams use their knowledge of the city to plan your routes, secure every location you visit, adjust to changing conditions, and protect you to the best of their abilities. Whether you're protecting yourself, a visitor, or a group, we will keep you safe.
Patrols: Be they on foot or in a vehicle, marked or unmarked, our patrols are trained guards. They can spot obvious and not-so-obvious signs of criminal activity, informing you of threats and discouraging more. Patrols can cover large swatches of land or a single location.
Secure Transportation: Utilizing their familiarity with traffic flow, intersections, and crime hot spots, our transportations teams securely deliver items in the Racine area. From pick up to hand off, your item(s) will be watched and protected.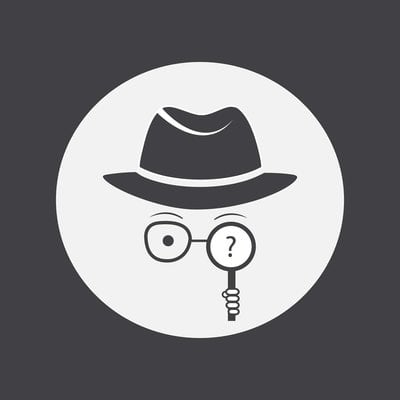 Racine Private Investigator
Services continued...
Armed Security: Trained in various weaponry, armed security forces stop crime as soon as it occurs. Using de-escalation, mitigation, and offensive action only when needed, armed security protects your property and can give you the information you need to bring criminals to justice.
Unarmed Security: A slight security presence can go a long way to prevent crime. Unarmed teams excel in stopping misconduct, using their knowledge of local crime communities and extensive training to protect a location.
Security And Threat Response Plans: Third Coast Security makes sure it stay constantly apprised of Racine threats and laws, allowing us to construct the most comprehensive security plans for your company. Our plans detail what to do in a variety of situations to keep your staff and company safe.
The Third Coast Security Advanta
It's our staff's intimate knowledge of Racine and its surrounding area that gives Third Coast Security an edge over criminals and our competitors. Our staff must also pass extensive background checks and have a high level of training and experience, allowing you to be confident in a team's ability to protect you. In addition, off-duty officers may direct our teams. This advantage allows on-the-ground coordination with city services as needed—law enforcement, firefighters, and hospitals, for example.
EXPERTS SUPPORT
Third Coast Security offers services in Appleton, Eau Claire, Green Bay, Janesville, Kenosha, Lake Country, Madison, Milwaukee, Oshkosh, Racine, Waukesha and through the state of Wisconsin!
Rated top in surveillance


24/7


Case management system


Expert equiptment
AUTHENTIC, HANDCRAFTED SERVICES ONLY PROVIDED BY THIRD COAST SECURITY
Interested in Pursuing Our Services?
If you're ready to commit to securing your property, contact us. After understanding your requirements, we can suggest the best solution to your needs—be it one of our standard solutions or one customized to your situation.