Third Coast Cyber Security
We are your Oshkosh, Wisconsin Cybersecurity agency. We are committed to providing top-notch digital security services to our clients, including network security, bug sweep, digital forensics, private cloud, data recovery, and computer and mobile device protection. Our team of experienced professionals is dedicated to helping you protect your digital assets and defend against potential cyber threats.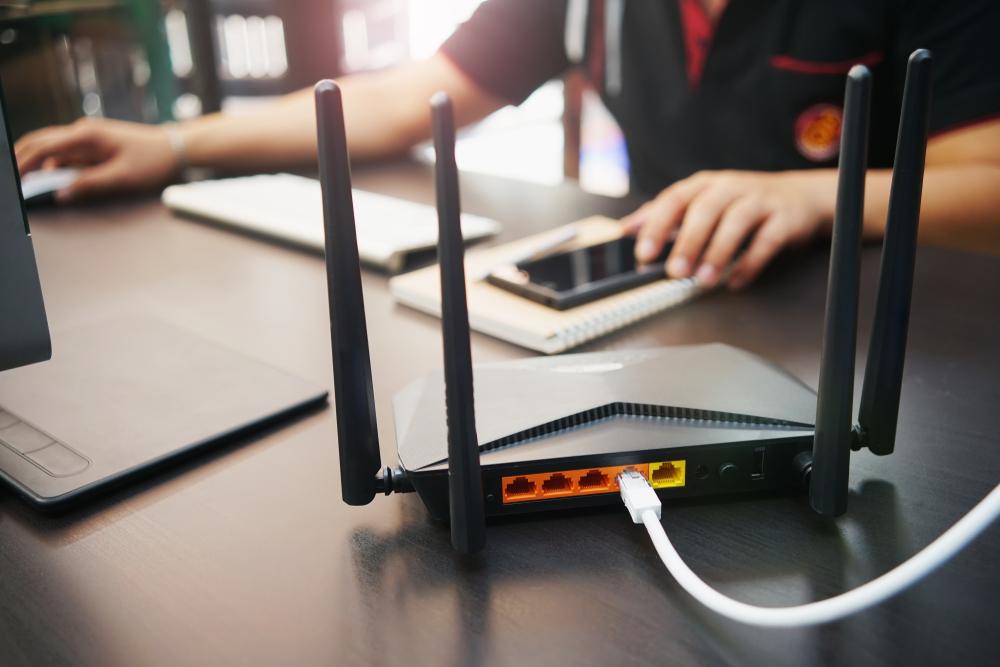 Network Security services are designed to help you safeguard your business from malicious attacks and unauthorized access. We offer comprehensive security solutions that include firewalls, intrusion detection systems, and virtual private networks. With our network security services, you can rest assured that your data and systems are protected from cyber threats.
Bug Sweep services can help if you suspect that your business is being bugged or that your devices have been compromised,. Our team of experts uses state-of-the-art equipment to detect and eliminate any potential threats. We can sweep your office, home, or vehicle to ensure that your digital communications are secure.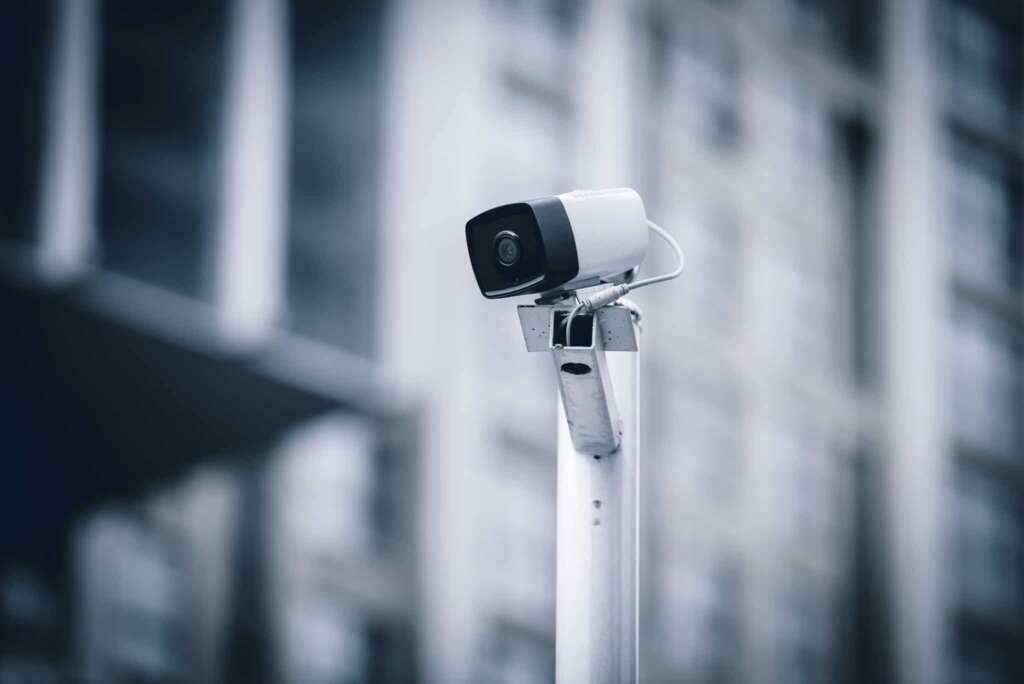 Digital Forensics services can help you identify the source of the attack in the event of a cyber attack, our and recover lost data. We use advanced techniques and tools to analyze digital devices, networks, and servers to provide our clients with comprehensive data recovery solutions. With our digital forensics services, you can get back on track after a security breach.
Private Cloud services provide a secure and scalable infrastructure for businesses that require additional digital storage and processing power. With our private cloud services, you can store your data and run applications on secure, off-site servers that are maintained by our team of professionals. Our private cloud services are designed to meet the needs of businesses of all sizes and industries.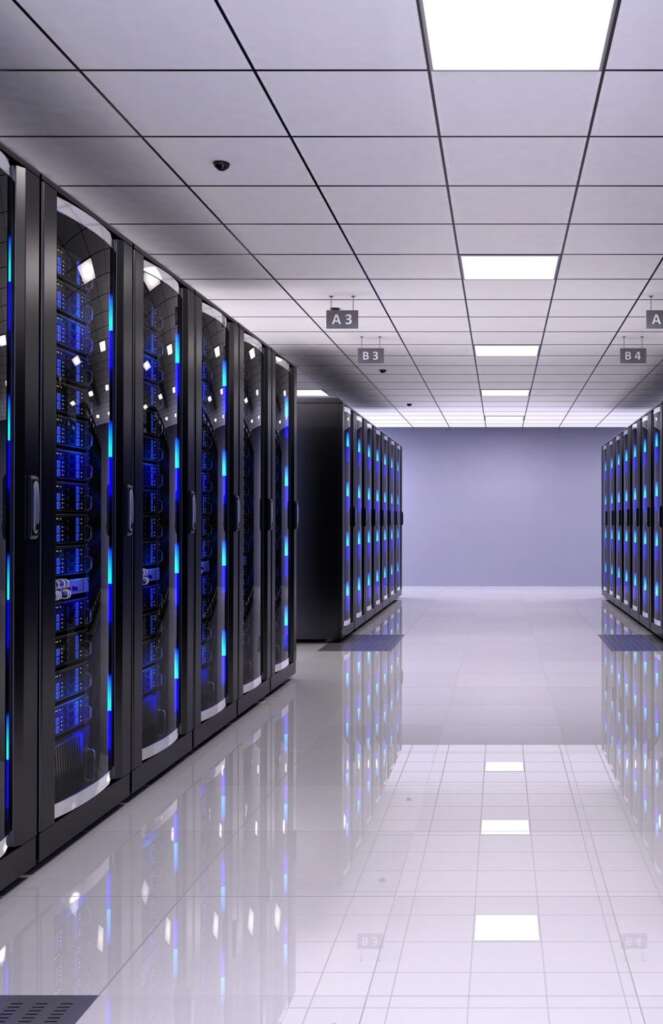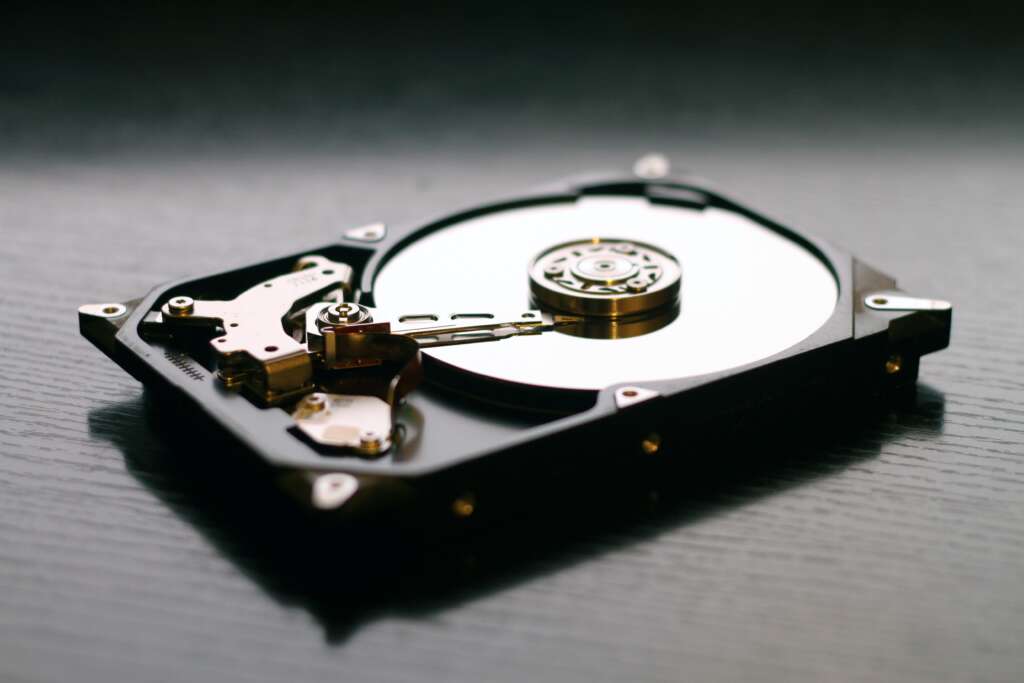 Data Recovery services can help if you have lost data due to a cyber attack, hardware failure, or other issue,  Our team of experts can recover lost data from a variety of devices, including hard drives, solid-state drives, and mobile devices. We use industry-leading techniques to recover your data and restore your systems to their previous state.
Computer and Mobile Protection
Computer and mobile device protection services are designed to help you secure your digital devices against potential cyber threats. We offer a wide range of solutions, including antivirus software, firewalls, and mobile device management. With our computer and mobile device protection services, you can enjoy the peace of mind that comes with knowing that your devices are secure.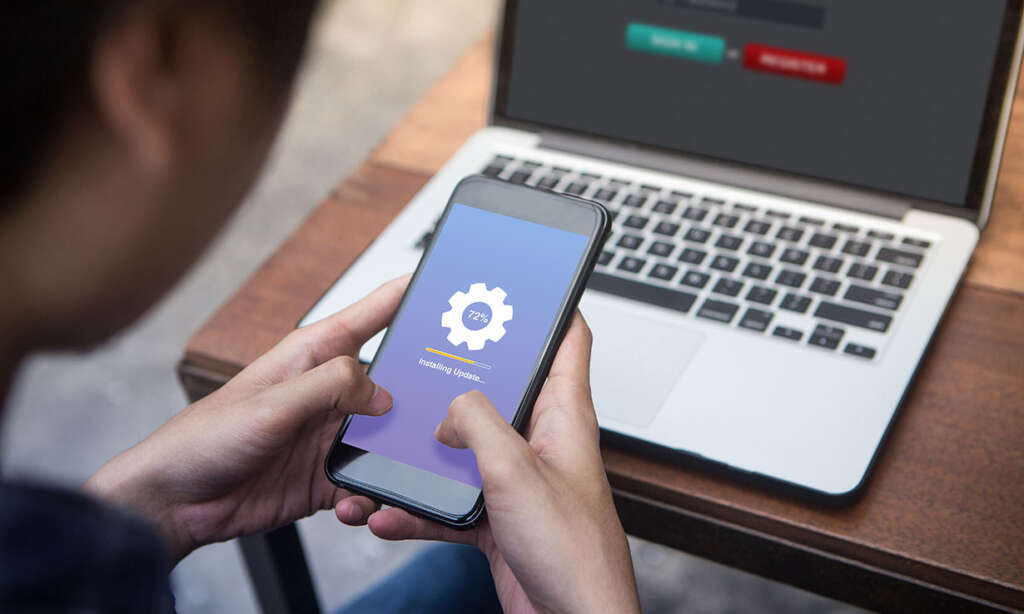 At Third Coast Cyber Security your Oshkosh, Wisconsin Cybersecurity agency we take digital security seriously. We understand the importance of protecting your digital assets and defending against potential cyber threats. Whether you are a small business owner or a large corporation, our team of experts is here to provide you with the solutions you need to stay secure. Contact us today to learn more about our services and how we can help you protect your business.
Frequently Asked Questions!