Third Coast Cyber Security
We are your Milwaukee, Wisconsin cybersecurity agency. Where we offer a range of services to help you protect your digital data and devices. We understand the importance of securing your business and personal information from cyber-attacks and other security breaches. Our services are tailored to meet the unique needs of individuals and businesses in Milwaukee, Wisconsin and the surrounding areas.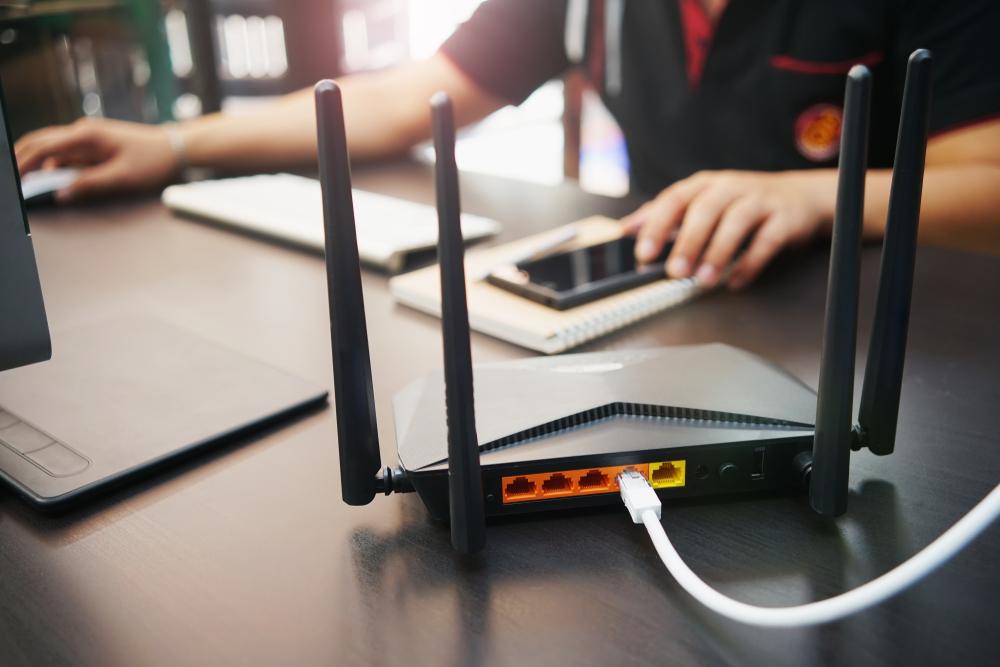 We understand that network security is a critical component of your business. Our team of experts is equipped with the latest tools and techniques to protect your network from cyber-attacks and other security threats. By partnering with our agency, we can help ensure that your network remains secure and your data is protected.
We know that the protection of your confidential information is of utmost importance. Our bug sweep services aim to detect and remove hidden listening devices that may be placed in your premises. With our professional bug sweep service, you can be confident that your privacy and confidentiality is maintained, and your information is secure.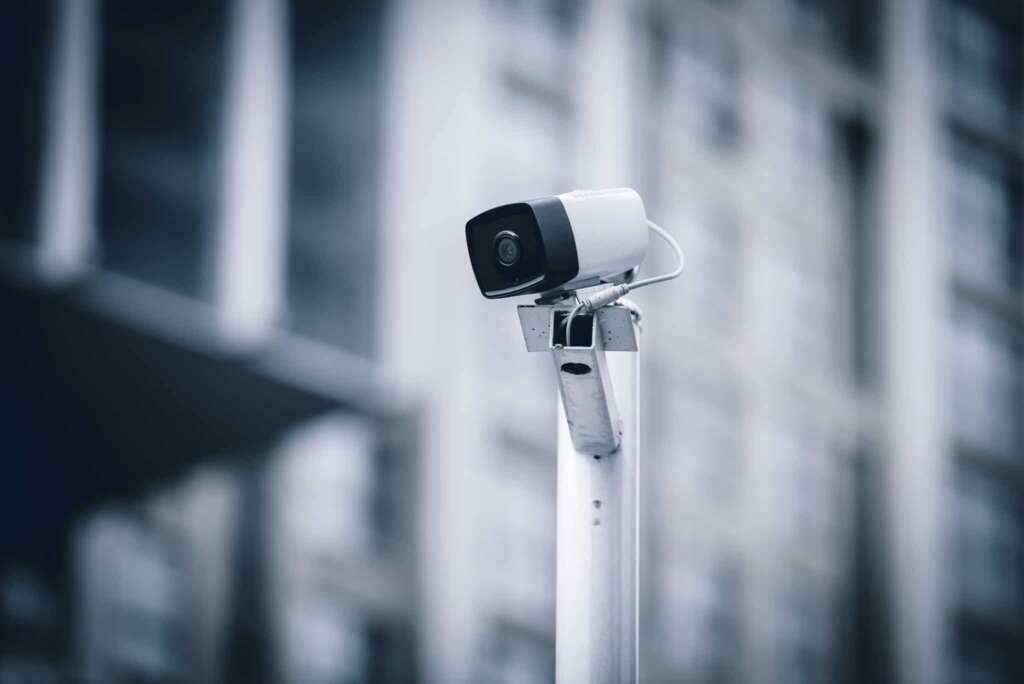 Our digital forensics service offers a comprehensive investigation of your digital data, which includes retrieving and analyzing electronic data to investigate a potential security breach. Our team of experts in Milwaukee, Wisconsin can help you identify potential security breaches and work to recover lost data. Our digital forensics service can help you get your business up and running in the event of a security breach.
Our private cloud service provides secure data storage, collaboration and backup services to businesses and individuals in Milwaukee, Wisconsin. We offer a centralized solution to manage and store your data while providing access to authorized users from any location. We can help you optimize your data storage with our secure private cloud solution.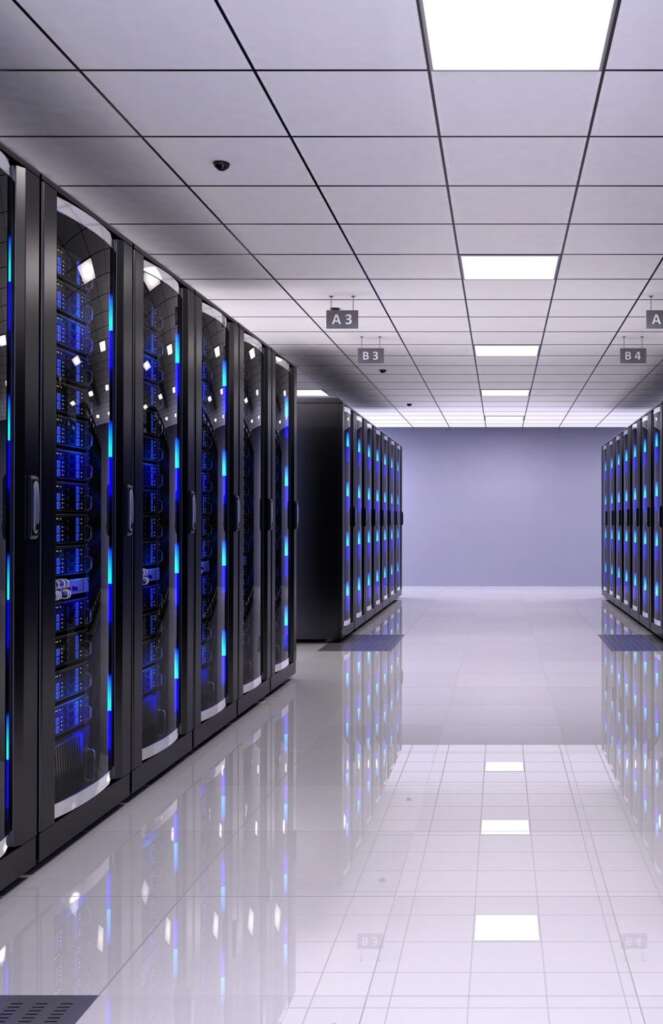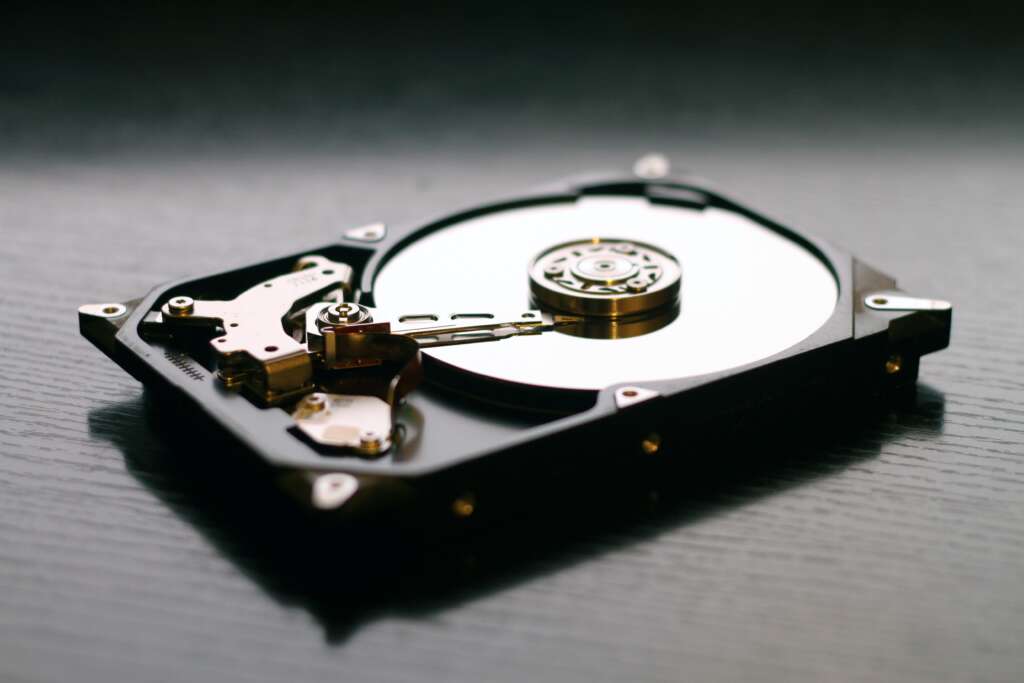 Data loss can have serious consequences for individuals and businesses. Our data recovery service can help you recover important data that has been lost due to a system crash, hard drive failure, or accidental deletion. We understand the importance of your data, and we are committed to ensuring that you get it back in a timely and efficient manner.
Computer and Mobile Protection
Our agency can help protect your computer and mobile devices from potential cyber-attacks. We offer customized security solutions to safeguard your devices from viruses, malware, and other security threats. Our team of experts can work with you to identify potential threats and provide proactive security solutions to protect your devices.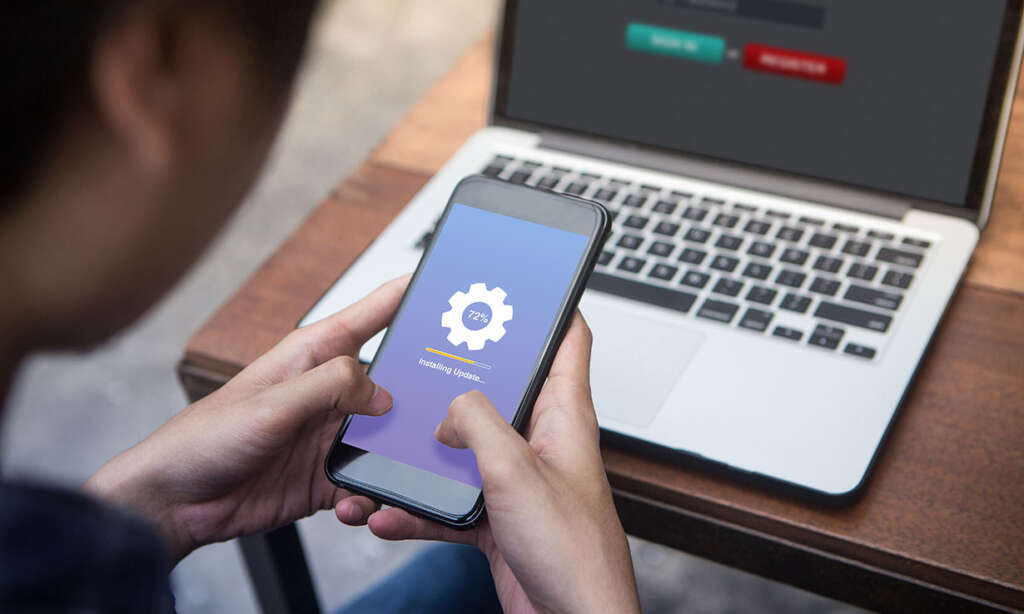 In conclusion, Third Coast Cyber Security based in Milwaukee, Wisconsin is dedicated to providing top-notch services to protect your digital data and devices. Our team of experts is committed to understanding your unique security needs and providing customized solutions to meet those needs. We are always available to answer any questions you may have about our services. Please contact us today to learn more about how we can help you protect your digital data and devices.
Frequently Asked Questions!