Third Coast
Cyber Security
We are your Menomonee Falls cyber security agency, where we provide comprehensive and reliable solutions to protect your business from cyber threats. Our team of experts is dedicated to providing customized IT security services tailored to meet your unique needs.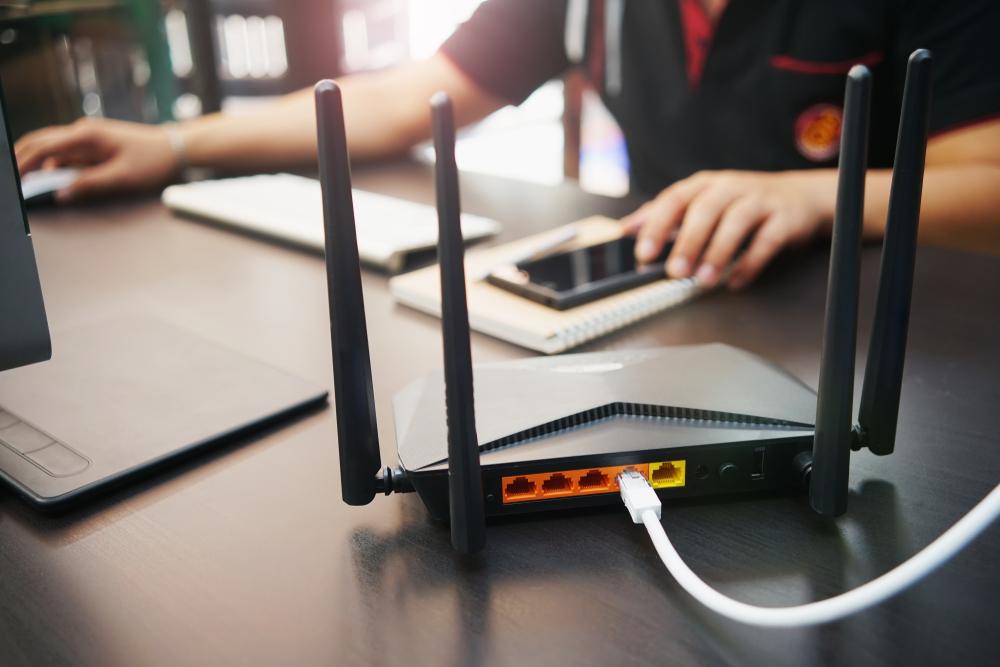 Our network security solutions ensure that your network is protected against potential threats. We use the latest technologies to provide firewall protection, intrusion detection and prevention, and other advanced security features that safeguard your network from cyber attacks.
Our bug sweep service is designed to detect and eliminate any potential security breaches in your system. Our experienced professionals will conduct a thorough scan of your premises and identify any unauthorized electronic devices that may pose a threat to your business.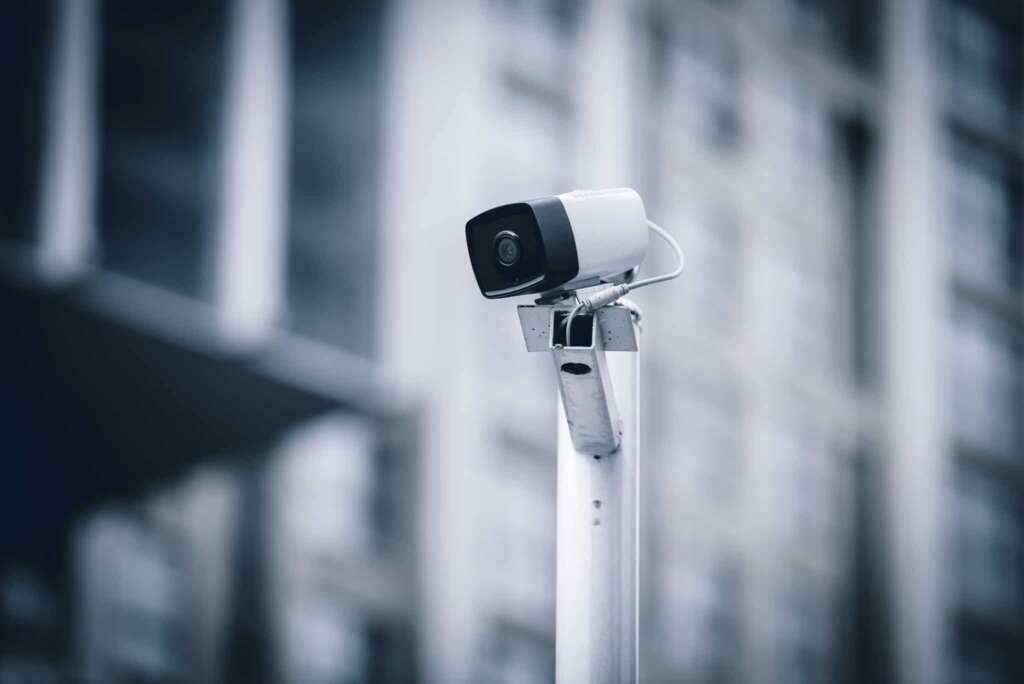 We provide digital forensics services to help you recover lost or deleted data, investigate security incidents, and gather evidence for legal cases. Our experts use state-of-the-art technology to analyze and recover data from various digital devices, such as computers, smartphones, and tablets.
Our private cloud solutions provide a secure and reliable platform for your business operations. We offer customized cloud solutions tailored to meet your specific needs, ensuring that your data is protected and accessible from anywhere, at any time.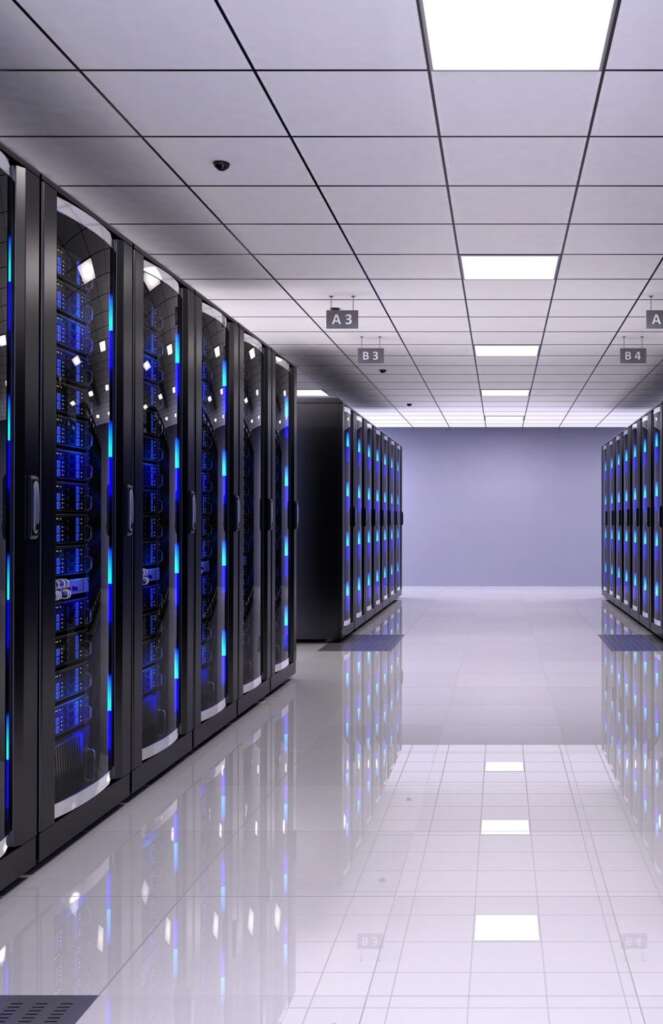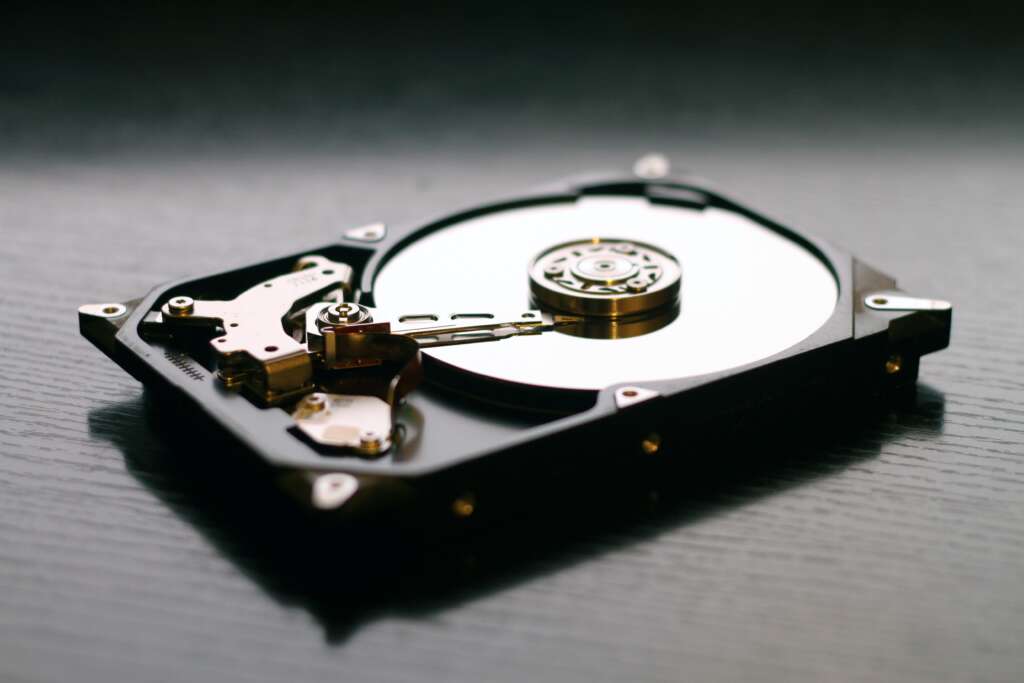 We understand the importance of your business data, and our data recovery services are designed to ensure that you never lose your critical information. Our team of experts uses advanced recovery tools and techniques to recover data from damaged, corrupted, or deleted storage devices.
Computer and Mobile Protection
Our computer and mobile device protection services provide advanced security features that protect your devices against malware, spyware, and other potential threats. We offer antivirus software, firewalls, and other security solutions that keep your devices secure and your business operations running smoothly.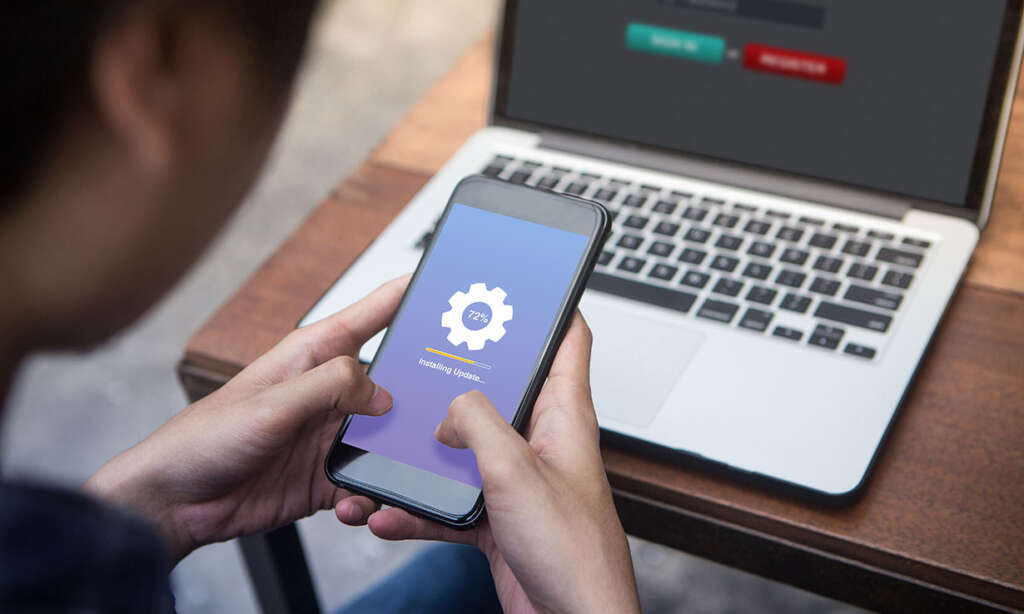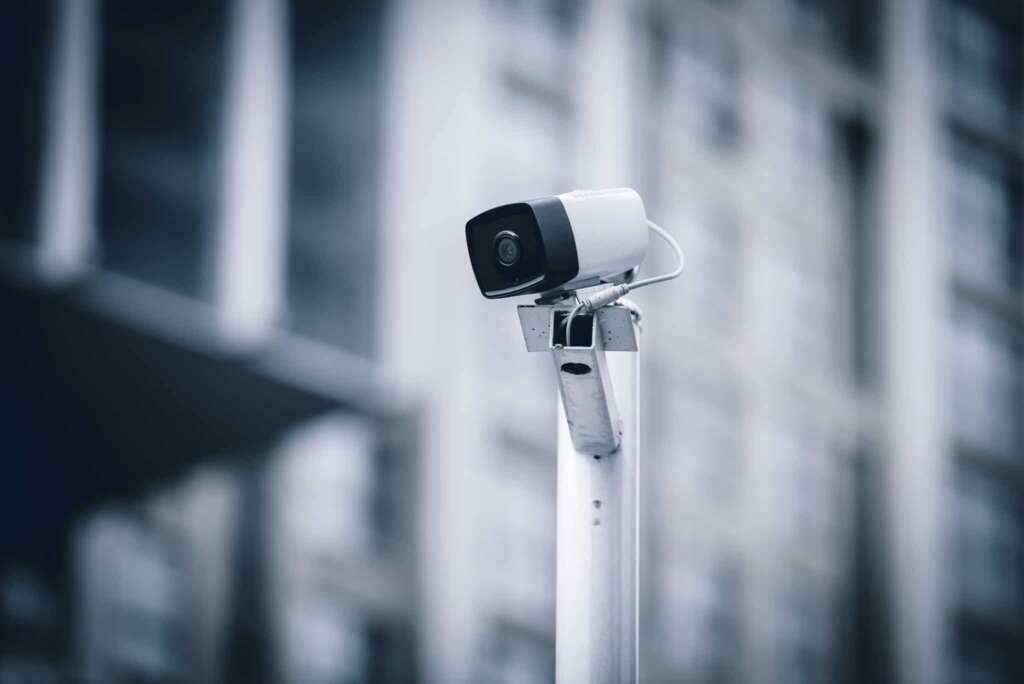 Camera Installation Services
We offer professional camera installation services to provide you with a comprehensive security solution. Our experts will help you choose the right cameras for your business needs, and we'll install and configure them to ensure maximum coverage and protection.
At Third Coast Cyber Security your Menomonee Falls cyber security agency, we're committed to providing reliable and effective IT security services that meet your unique needs. Contact us today to learn more about our services and how we can help protect your business from cyber threats.
Frequently Asked Questions!