Third Coast
Cyber Security
We are your Manitowoc cyber security agency, where we provide comprehensive solutions to protect your business from cyber threats. Our services include network security, bug sweeps, digital forensics, private cloud solutions, data recovery, camera installation, and computer and mobile device protection.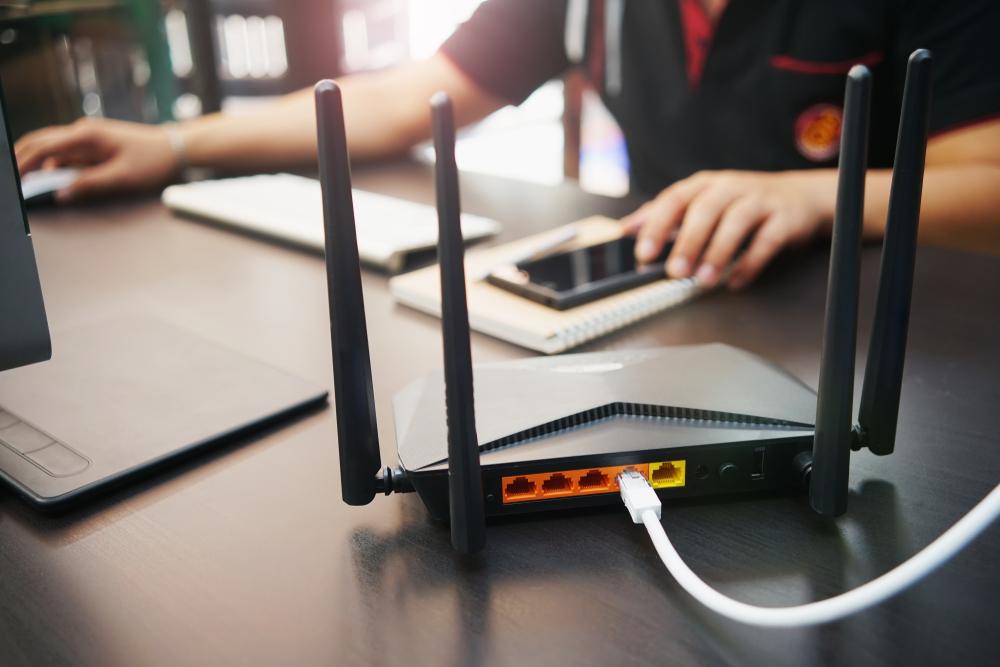 Our network security services protect your business from internal and external cyber threats. We use advanced techniques and tools to detect, prevent, and respond to potential network attacks. Our team ensures your network is secure and provides continuous monitoring to protect your business.
We provide bug sweep services to identify and eliminate any hidden audio or video surveillance devices in your workplace. Our team uses advanced technology to detect the presence of any bugs, including those that may have been installed by malicious actors.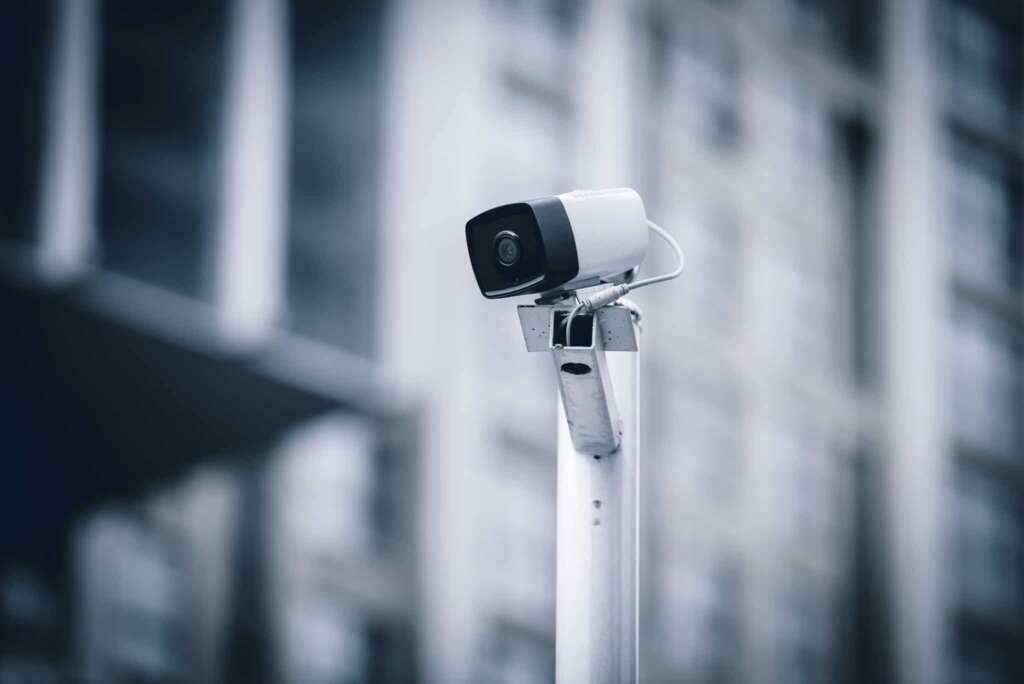 Our digital forensics services are designed to assist you in investigating and analyzing any digital evidence that may be related to a security breach. Our team uses state-of-the-art tools and techniques to collect, analyze, and preserve digital evidence to identify the source of any cyber attacks.
Our private cloud solutions provide a secure environment for your business data and applications. We use the latest security protocols to protect your data and ensure your systems are always available. Our team can also provide disaster recovery solutions to protect against data loss.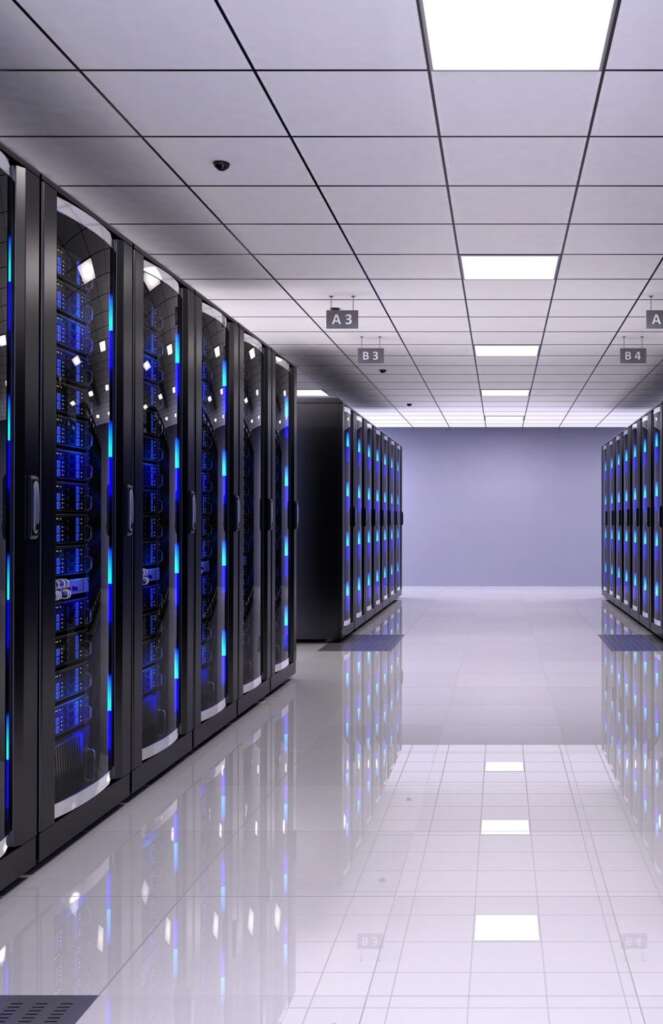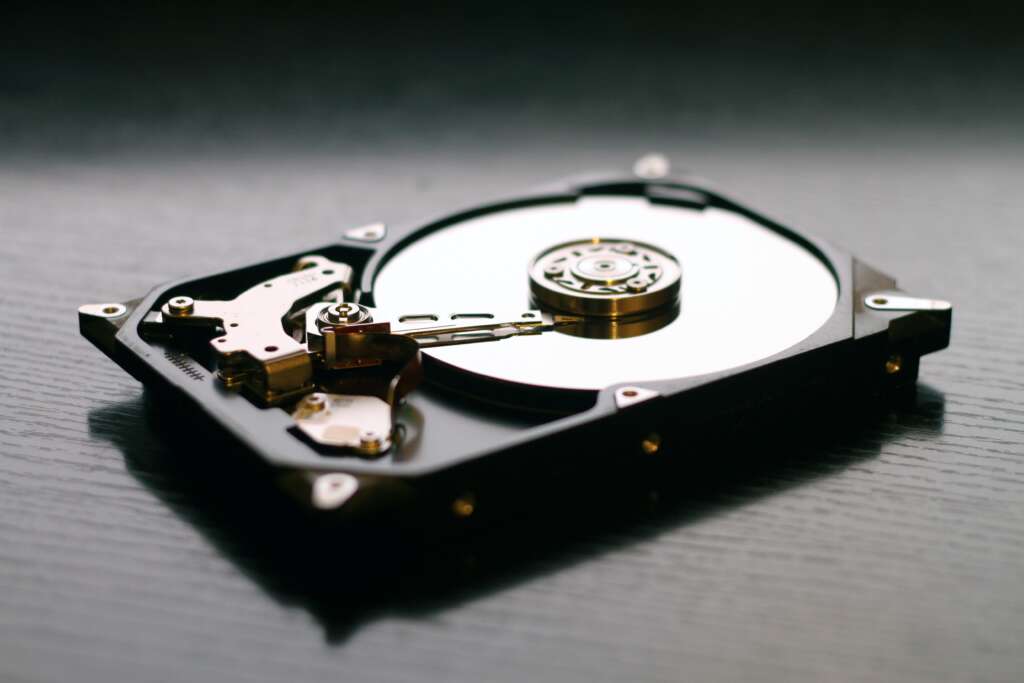 Our data recovery services can help you recover lost or damaged data due to system failures or cyber attacks. We use advanced techniques and tools to recover your data as quickly as possible to minimize downtime and keep your business operations running smoothly.
Computer and Mobile Protection
Our computer and mobile device protection services safeguard your devices from cyber threats such as viruses, malware, and phishing attacks. Our team provides comprehensive protection by installing antivirus software and implementing security best practices to ensure your devices are secure.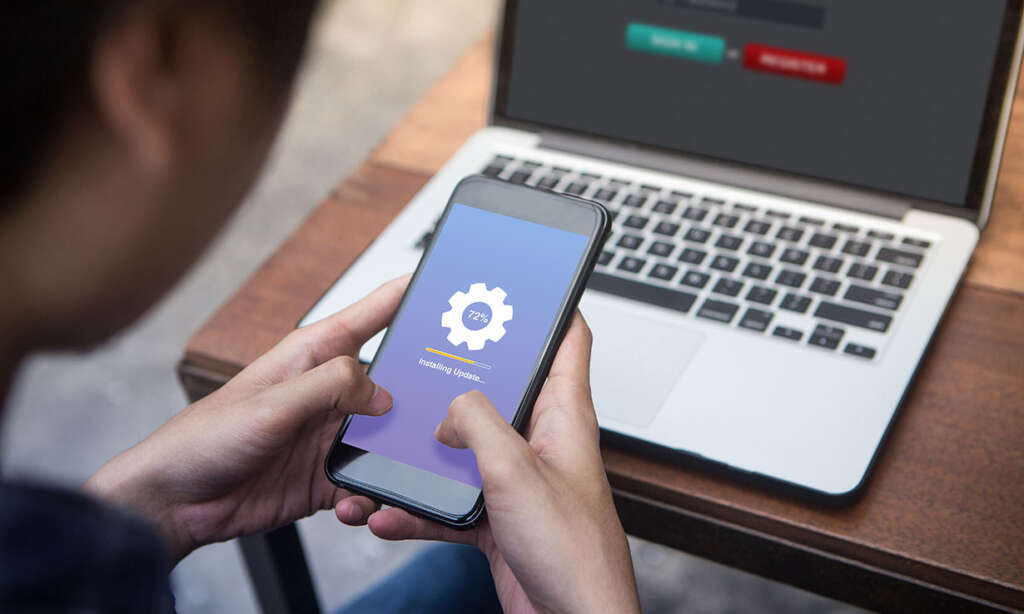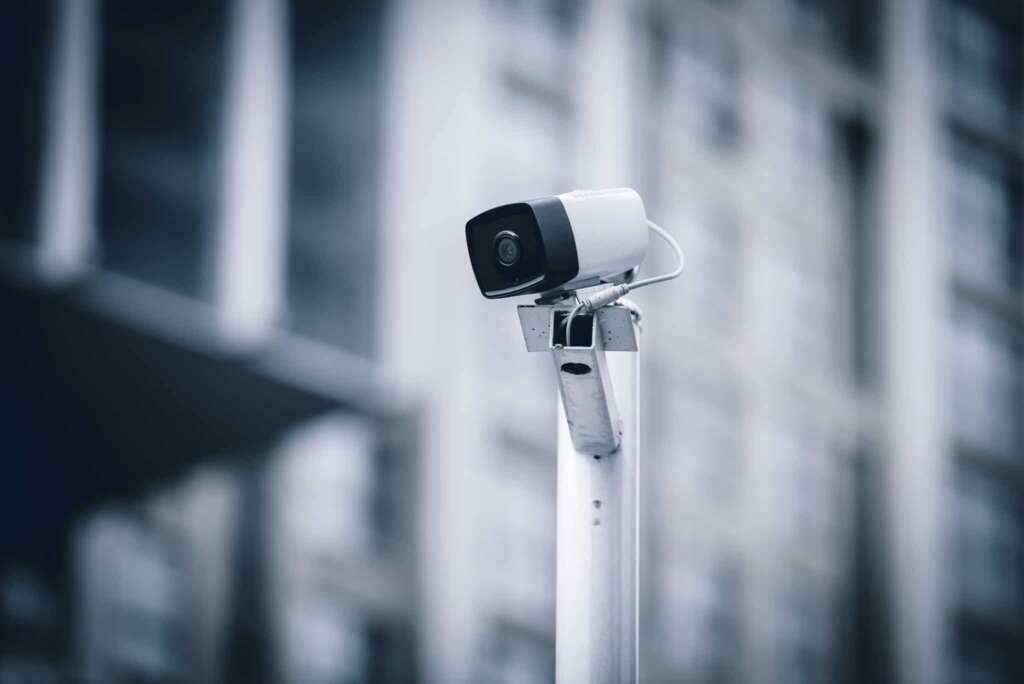 Camera Installation Services
We provide professional camera installation services to enhance your business's physical security. Our team installs high-quality cameras that provide real-time monitoring and recording to protect your business from theft and other security threats.
At Third Coast Cyber Security your Manitowoc cyber security agency, we understand the importance of protecting your business from cyber threats. Contact us today to learn more about our services and how we can help you secure your business.
Frequently Asked Questions!