Third Coast Cyber Security
We are providing top-of-the-line solutions for your technology needs in Lake Country, Wisconsin. Our team of skilled professionals offers a range of services, including network security, bug sweep, digital forensics, private cloud, data recovery, and computer and mobile device protection.
We take pride in our ability to provide high-quality IT solutions to businesses and individuals in Lake Country and surrounding areas.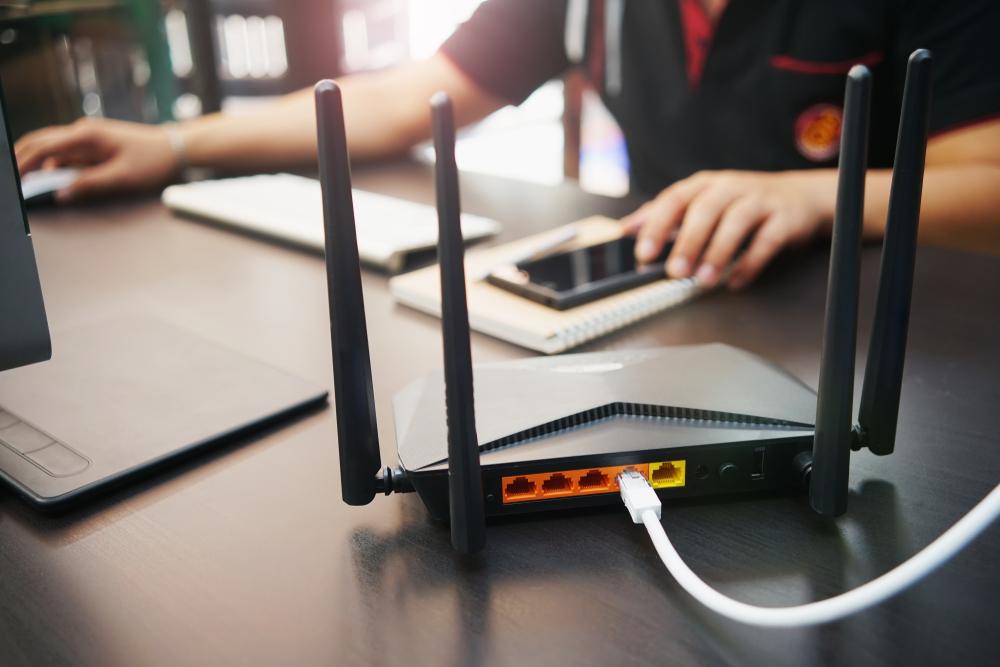 Network Security provides robust and reliable protection against cyber threats, ensuring that your sensitive data and network infrastructure are secure. With years of experience in the field, our team is equipped with the latest tools and knowledge to safeguard your network from hackers and other online threats. Our services include vulnerability assessments, penetration testing, and firewall management, among others. If you're looking for a reliable network security service provider in Lake Country, Wisconsin, look no further than our team.
Bug Sweeps, we specialize in detecting and removing any hidden listening devices or cameras that might be placed in your premises. Whether you are concerned about corporate espionage or simply want to ensure your privacy, our team has the expertise to identify and eliminate any unwanted devices. We use state-of-the-art equipment to detect bugs and can provide a detailed report of our findings. Our bug sweep services are available to both commercial and residential clients in Lake Country, Wisconsin.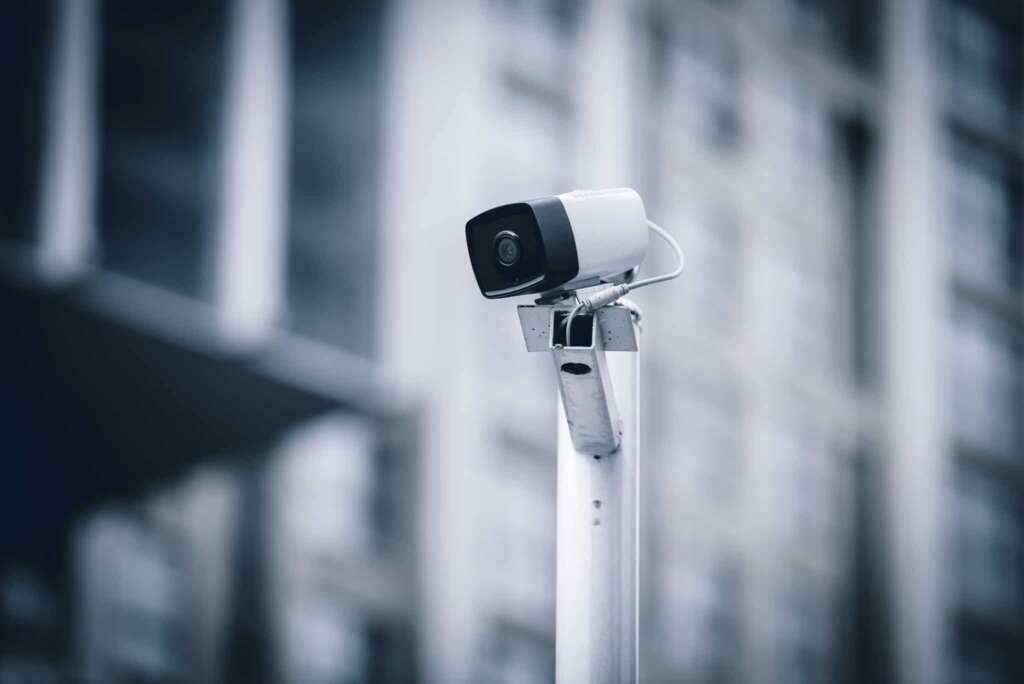 Digital Forensics services can provide valuable insights into the origin and extent of the attack. In the event of a cyber attack or data breach. We can assist in collecting, analyzing, and preserving digital evidence, as well as providing expert testimony in legal proceedings. Our team has extensive experience in digital forensics and can provide a thorough and objective investigation of any incident. If you require digital forensics services in Lake Country, Wisconsin, contact our team for a consultation.
Private Cloud service is for businesses looking to store their data securely and efficiently offers a comprehensive solution. Our team can help you set up a private cloud that is tailored to your specific needs, ensuring that your data is protected and easily accessible. With our private cloud service, you can enjoy the benefits of cloud computing without the security concerns of public cloud platforms. We offer private cloud services to businesses of all sizes in Lake Country, Wisconsin.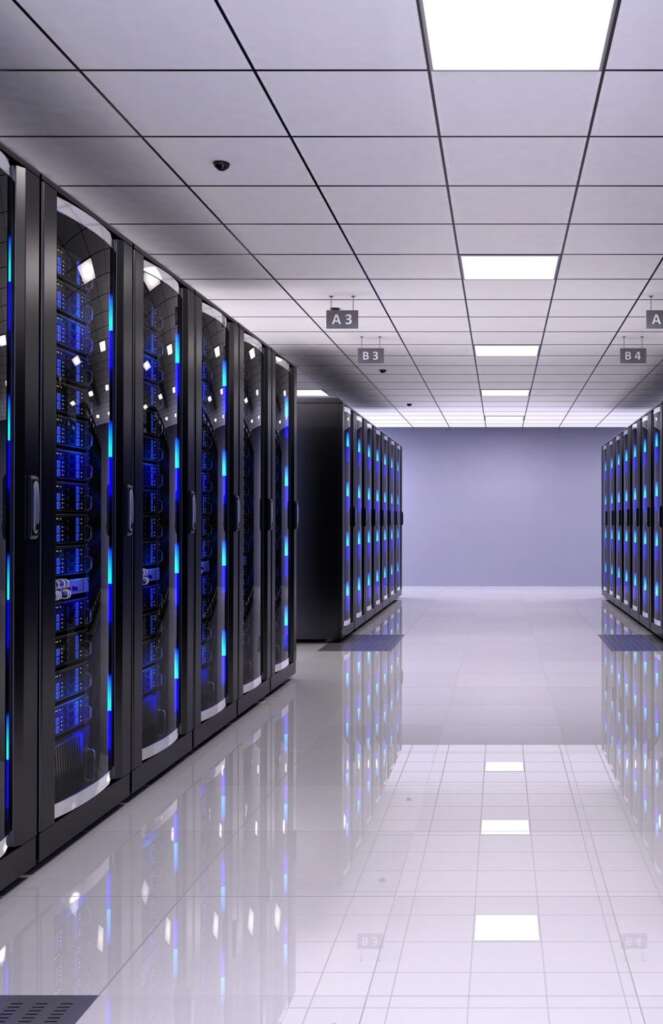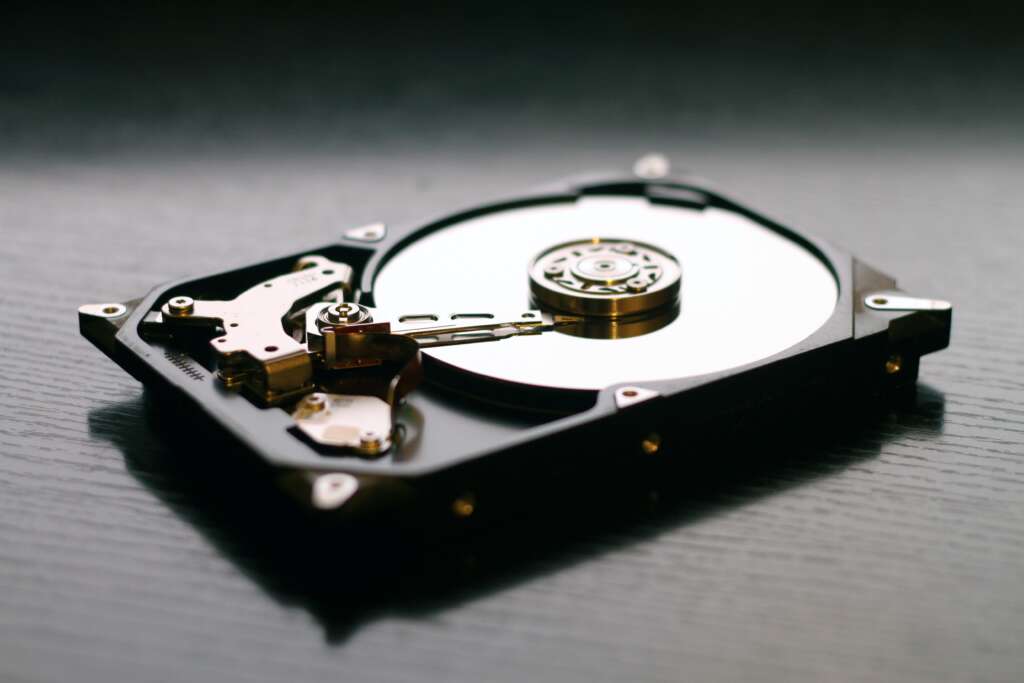 Data Recovery service can assist in retrieving data that may have been lost due to accidental deletion, hardware failure, or other reasons. We understand the importance of data and can work quickly to recover lost files or documents. Our team uses specialized software and hardware to recover data and can provide an estimate of the chances of a successful recovery. If you're in need of data recovery services in Lake Country, Wisconsin, our team is here to help.
Computer and Mobile Protection
Computer and Mobile Device Protection service can help keep your devices safe from cyber threats. We can install antivirus software, firewalls, and other security measures to protect your devices from malware, spyware, and other types of attacks. We can also provide advice on best practices for online safety and security. If you're looking for reliable computer and mobile device protection services in Lake Country, Wisconsin, contact our team for a consultation.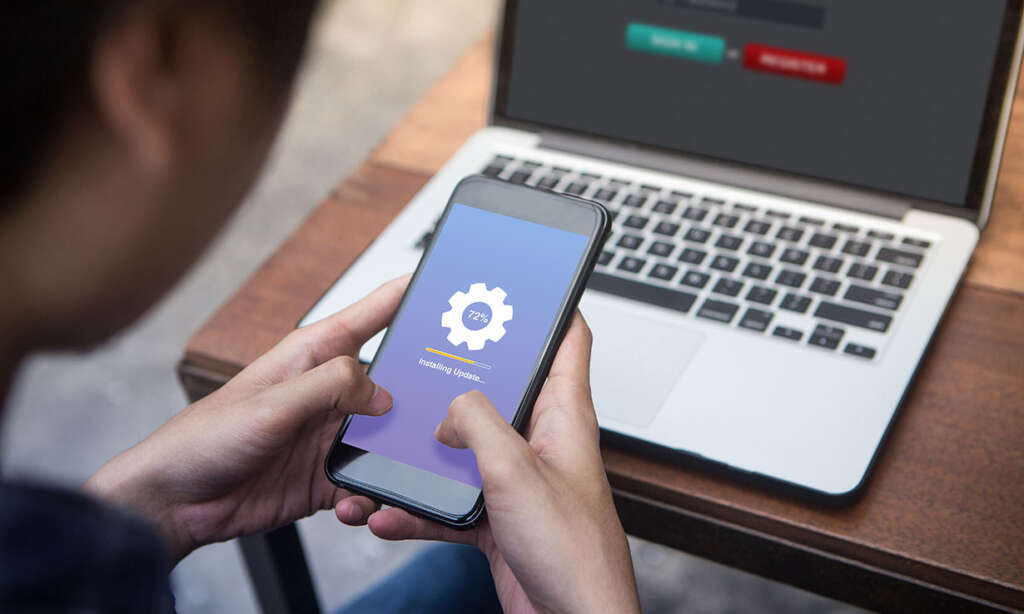 In conclusion, Third Coast Cyber Security offers an array of services for individuals and businesses in Lake Country, Wisconsin, and surrounding areas. From network security and bug sweep to digital forensics and private cloud, we have the expertise to meet your technology needs. Contact us today to learn more about our services and how we can help you safeguard your data and devices.
Frequently Asked Questions!