Your Kenosha Security Firm
Third Coast Security offers the best security possible in Kenosha and the surrounding area. With up-to-date training, a wide range of experience, and bursting with local knowledge, our teams can use their skills and Third Coast Security's connection with local law enforcement to securely protect you, your organization, and your assets.or call us at (262)510-5193. We are your Kenosha Security Firm!
Types of Security
Unique situations require unique security solutions, and no one provides as much security in Kenosha as Third Coast Security. We offer six types of security services, each designed around specific security needs. Each service can apply to any establishment, from construction sites to residential communities to financial institutions to stores on Main Street.
Unarmed Security: Ideal for preventing vandalism, shoplifting, trespassing, or loitering. Our staff doesn't need weapons, as these teams are highly trained in crime prevention and non-violent solutions to petty crime. Unarmed security can be your only security or a live extension of a technological system.
Armed Security: Ideal for high-risk targets to prevent theft and secure private property. Armed security officers are trained in crime prevention and how to capture perpetrators, all with limited risk to your business by following local laws.
Patrol Services: Ideal for protecting large areas or where a steady human presence isn't needed. A live, responsive security element, patrols can be a security service or monitoring one. Our Kenosha security team can be discreet if required, and patrols can be conducted via car or foot.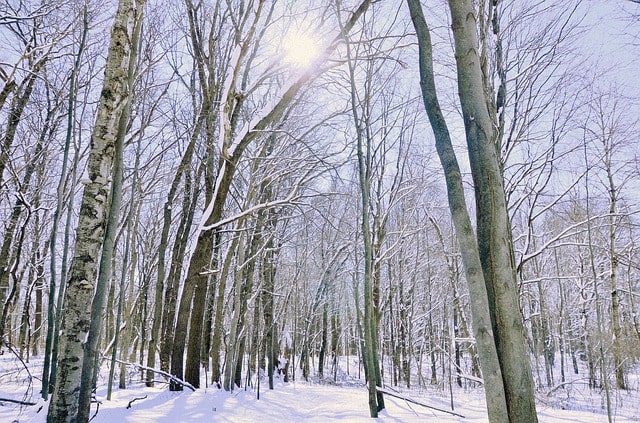 Maple Grove Private Investigator
Services continued...
Secure Transportation: Ideal for transporting high valued items. Our teams properly plan and are able to provide security on the fly, using knowledge of Kenosha to identify alternative routes, evaluate drop points, and have the advantage when engaging in evasive maneuvers.
Executive Protection: Ideal for transporting yourself, your guests, or your charges. Responsible for all aspects of protection, from route planning to physical security to medical aid if needed, our teams augment their extensive training with knowledge of Kenosha's dangers, space spaces, hospitals, and local threats.
Security and Threat Response Plans: Ideal for helping your organization build procedure and prepare for threats. We work with you to develop a security plan that takes into account local laws and your organization's culture, providing protocols for various situations proven to work based on our years of experience.
The Third Coast Security Advantage
Preparation is the key to good security. Our staff are extremely skilled and have experience in a variety of situations. Besides passing background and security checks, security officers are vetted for their adaptability and familiarity with Kenosha. Knowing the area allows staff to be one step ahead of trouble and local connections mean Third Coast Security can coordinate with Kenosha law enforcement and emergency services.
Interested In Pursuing Our Services?
Prepared for anything and driven by a need to protect, we customize our teams to your needs. Call us to determine what security you need. Our teams are standing by, ready to keep you and your property safe.
EXPERTS SUPPORT
Third Coast Security offers services in Appleton, Eau Claire, Green Bay, Janesville, Kenosha, Lake Country, Madison, Milwaukee, Oshkosh, Racine, Waukesha and through the state of Wisconsin!
We work in the snow


Available 24/7


Updated equipment


Years of experience
Rates of Maple Grove
Eight Largest City in Minnesota
Largest Hindu Temple in the State
AUTHENTIC, HANDCRAFTED SERVICES ONLY PROVIDED BY THIRD COAST INVESTIGATIONS
Third Coast Security designs each case differently, we gear each case towards what our clients need. No case is settled until our clients our satisfied. We offer a large amount of services within the Kenosha area and all throughout Wisconsin.