Your Janesville Security Firm
Third Coast Security
When Janesville residents think of security, they think of Third Coast Security. The area's premier security services company, our staff are assigned to teams customized for each assignment and managed by off-duty police officers with connections to emergency services. Experienced and well-trained, our security officers are the best security choice in Janesville.
Types of Security
Third Coast Security can protect anything you desire in Janesville. Our staff has the training and experience to guard goods, locations, and people, and are prepared for any threat that might present. In fact, our expert knowledge of the area allows us to anticipate and predict crime, taking action before it occurs. It's why we're Janesville's preferred security company for the following services:
Below is the list of the services offered by Third Coast Investigations:
Armed Security:
Armed security, either gun, batons, or other weapons, requires security officers to be well trained and experienced in confrontation. As Janesville's best, our staff knows how to stop and take down criminals safely, in manners minimizing your company's potential liability.
Security And Threat Response Plans: Procedure exists for a reason – it guides and protects both the people carrying it out and the company that uses it. Third Coast Security can help your company develop response plans in accordance with Janesville laws and regulations that physically and legally protect you, built around your organization's culture.
Executive Protection: Covering all the details from route planning, vehicle inspections, physical safety, and medical aid, our executive protection teams use their extensive knowledge of Janesville to ensure you or your guest are safe.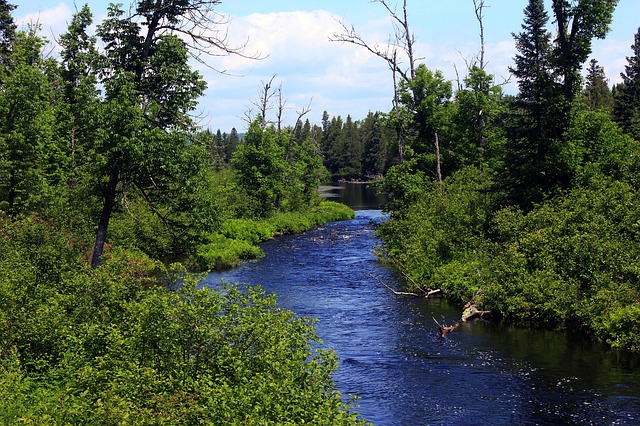 Janesville Security
Services continued...
Patrol Services:
Patrols serve to monitor a location or person and need to be alert at all times, ready to spring into action. Our teams can patrol on foot or in cars, be marked or unmarked, to deter crime in all environments.
Unarmed Security: Designed to be an active deterrent to petty crime such as loitering, trespassing, vandalism, and shoplifting, unarmed security augments technology-based security systems and are trained in how to prevent delinquency before it happens.

Secure Transportation: Knowledge of Janesville enables our transportation experts to evaluate alternative routes, drop point coordination, and evasive maneuver options on the fly. This allows us to makes sure any people or goods you transport arrive safe and sound.

The Third Coast Security Advantage
Third Coast Security's advantage comes from our staff. Our security officers have passed extensive background and criminal checks so you can trust the people protecting you. Many are also off-duty police officers, the women and men who understand Janesville's streets, laws, and criminal patterns better than anyone else. Our staff are highly trained, highly experienced, and can coordinate with local services such as hospitals and law enforcement if the situation calls for it.
EXPERTS SUPPORT
Third Coast Security offers services in Appleton, Eau Claire, Green Bay, Janesville, Kenosha, Lake Country, Madison, Milwaukee, Oshkosh, Racine, Waukesha and through the state of Wisconsin!
24/7 service


Work in the cold


Extensive resources


Communication friendly
Rates of Brooklyn Park
Rush Creek Regional Trail
AUTHENTIC, HANDCRAFTED SERVICES ONLY PROVIDED BY THIRD COAST INVESTIGATIONS
Interested In Perusing Our Services?
If you're ready to safeguard your property, call us. We'll work with you to determine the exact security you need and build a team with experience in your situation. As Janesville's security service, we promise to protect your property as strongly as we protect our own.