Third Coast Cyber Security
We are your Janesville Cyber Security agency. Our team of experts provides comprehensive cyber security services to help safeguard your business and personal devices from potential threats.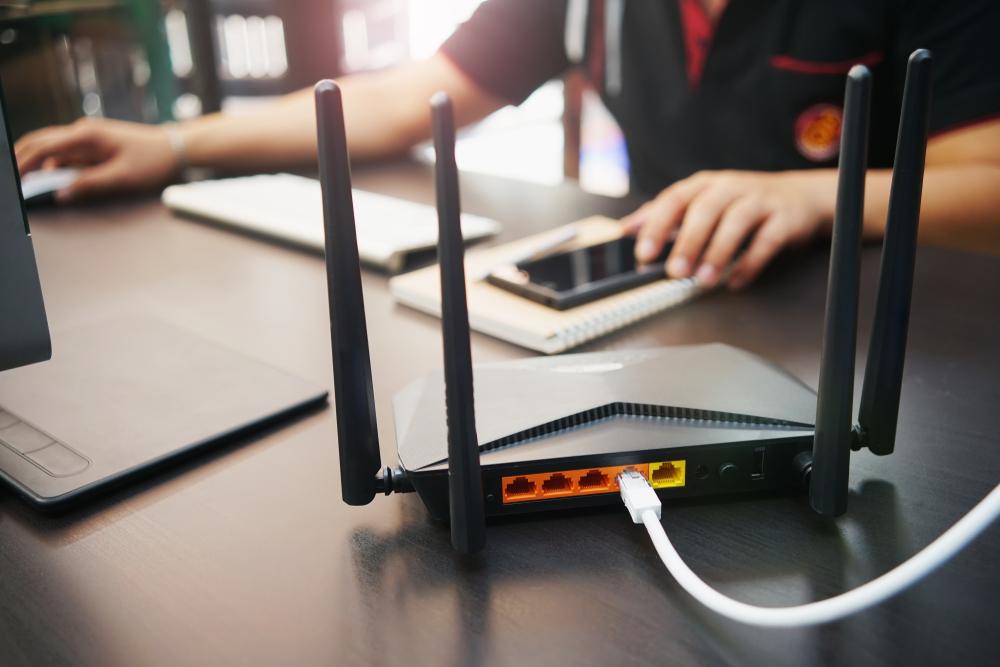 Our network security services are designed to protect your network from unauthorized access and other threats. We provide Janesville businesses with solutions that are tailored to their specific needs, including firewalls, intrusion detection and prevention, and network segmentation. Our team also offers ongoing monitoring and maintenance to ensure that your network remains secure at all times.
If you suspect that your home, office or vehicle has been bugged, our bug sweep services can help. We use advanced equipment and techniques to detect and remove hidden listening devices, cameras, and other bugs. Our team is discreet and experienced in working with both commercial and residential clients in Janesville, Wisconsin.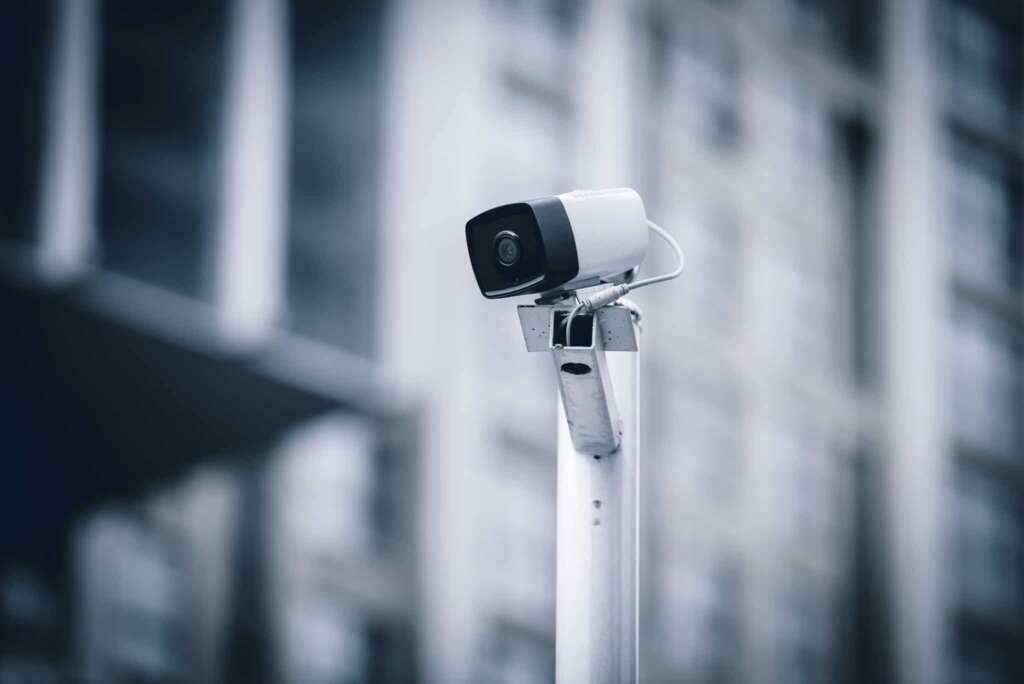 Our digital forensics services are designed to investigate and analyze potential cyber crime. We use state-of-the-art technology to recover and analyze data from digital devices and systems. Our team is experienced in working with businesses and law enforcement agencies in Janesville, Wisconsin and can provide valuable insights to help identify and prevent future security breaches.
Our private cloud solutions offer Janesville businesses a secure and scalable way to store and manage their data. Our team can provide customized private cloud solutions that meet your specific needs, including disaster recovery, data backup and remote access. Our services are compliant with the latest security standards to ensure that your data is secure at all times.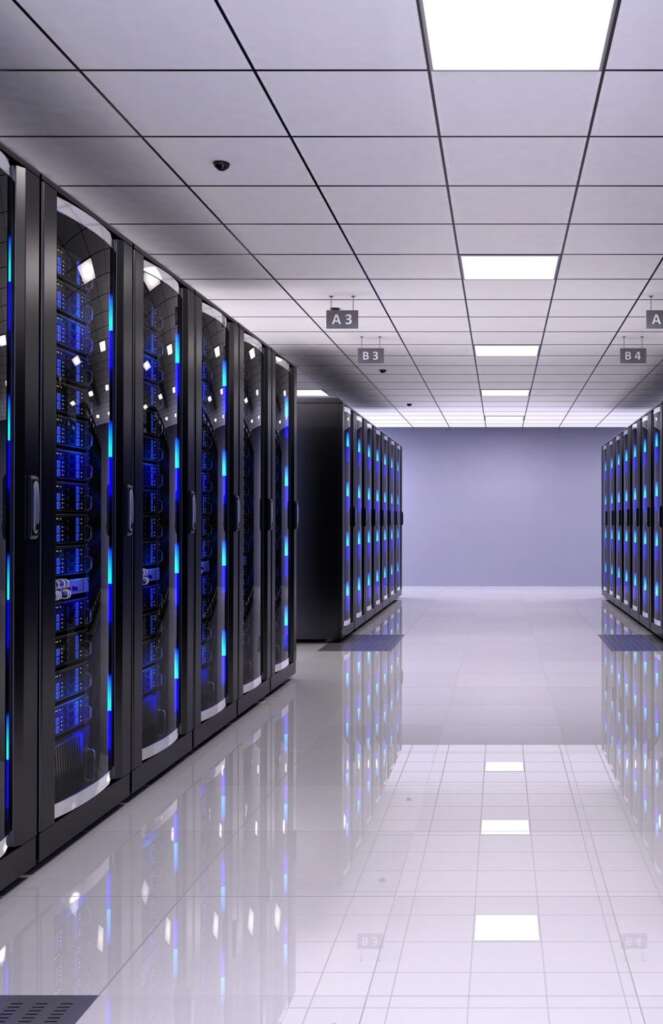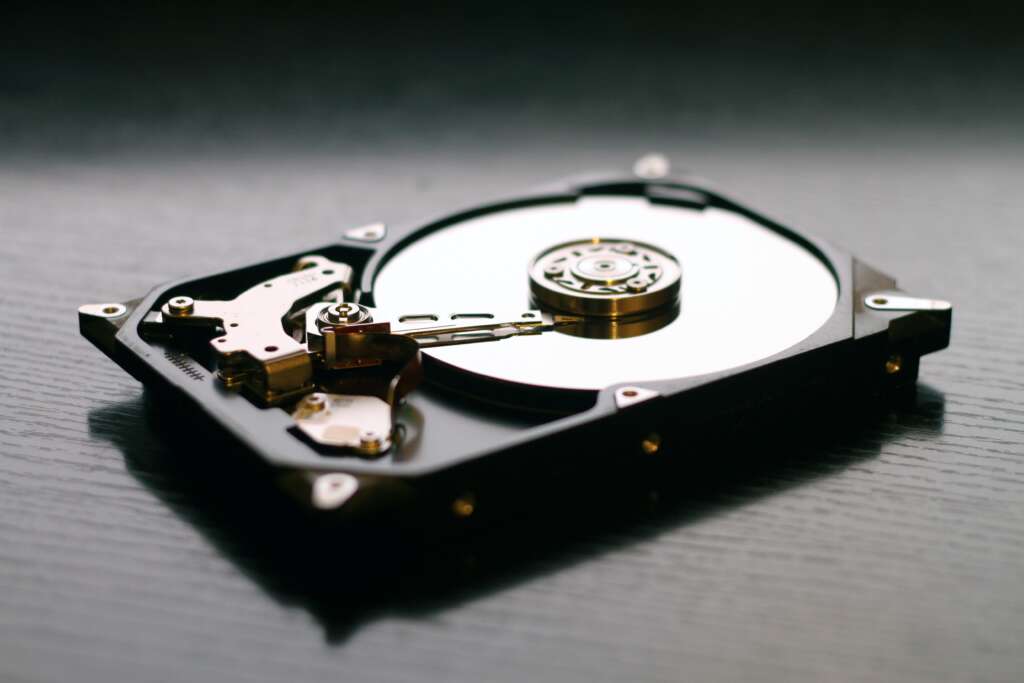 We understand the importance of data for businesses in Janesville and our data recovery services can help to minimize the impact of data loss. Our team can recover data from various devices, including desktops, laptops, servers, and mobile devices. We use advanced data recovery techniques to ensure that your data is recovered as quickly and completely as possible.
Computer and Mobile Protection
Our computer and mobile device protection services are designed to safeguard your devices from malware, viruses and other threats. We provide a range of services, including antivirus and anti malware software, firewalls, and VPNs. Our team can also provide ongoing monitoring and maintenance to ensure that your devices remain secure and up-to-date.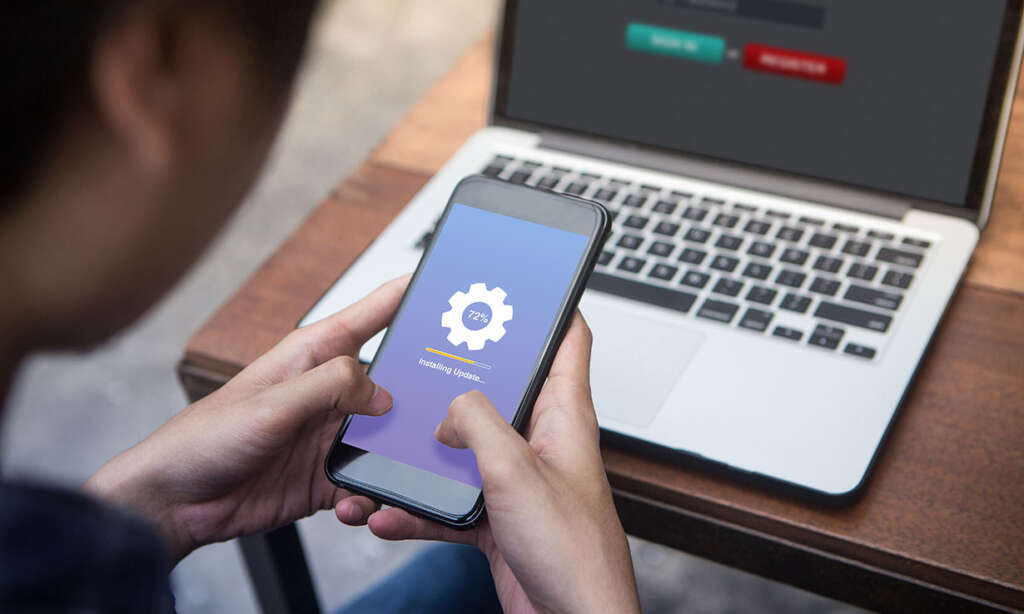 In conclusion, Third Coast Cyber Security agency in Janesville, Wisconsin provides a range of services designed to help businesses and individuals protect themselves from cyber threats. Contact us today to learn more about how we can help safeguard your business and personal devices.
Frequently Asked Questions!